SeasScape is an applied zen game for people with lower back problems. In the game you play as a squid in first person and discover the sea. You control the squid by moving and rotating your lower back. The main mechanic is that you make the ocean colorful and vivid by collecting plankton. If you don't collect enough plankton the world becomes gray and dull. This game is made for the CAREN located at the Military Rehabilitation Centre in Doorn.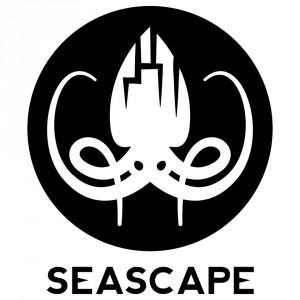 Watch the trailer here.
Game and Level Design
For this game I primarily focussed on the Game Design and Level Design aspect. In this project I worked very close with the environment artist (Coen van Camp) who provided me all the assets and the programmer (Andi Janssen) who implemented my levels in the Game Engine after I put the assets together.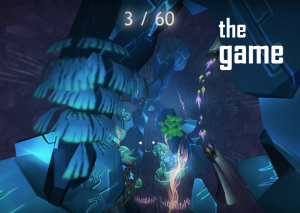 Game Design work included making mindmaps for ideating, communicating with the artist and programmer how the game must feel and making sure we all had the same game in mind. As a Level Designer I created the flow for the 2 levels we made. Placed all the assets in Maya and decided where all the plankton collectibles should be. In the Game Engine   (D-Flow) I experimented a lot with the lighting until we got the right mood.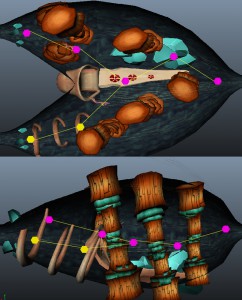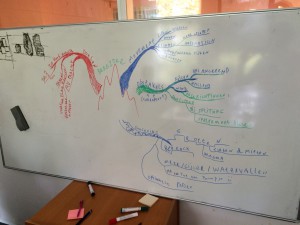 The team
Andi Janssen (Team Lead & Programmer)
Coen van Camp (3D Artist / Concept Artist)
Tansel Kilic (Manager / Finance)
Manolis Sinadinakis (Programmer)
Wynand Klees (Interaction Designer)
Glenn Verheij (Game Design / Level Design)
Guns for Hire (Music and Sound Effects)